Rates
Arizona Drone Pro
Quick n' easy, to Epic & complex - Video Productions are unique custom tailored experiences designed to meet the needs of each individual clients budget and expectations. The idea of a "Package Deal" doesn't exist because of the variables involved in the scope of a video production.
John Covington will work directly with each client on a case by case basis to create a proposal within the scope of each production and budget requirements.
Travel, Location, Grip, Craft Services and other production details can all be incorporated into your overall production budget proposal.
Post production fees are also negotiable on a case by case basis. Az Drone Pro's team includes talented editors, original music composers, sound design, logo design, along with still image captures and licensing all of which can be incorporated into your final product budget proposal.
Please feel free to call John directly at (602) 502-7833 M-F 9:00 a.m. to 6:00 p.m. or via email john@AzDronePro.com anytime to personally discuss your project, budget and timeline.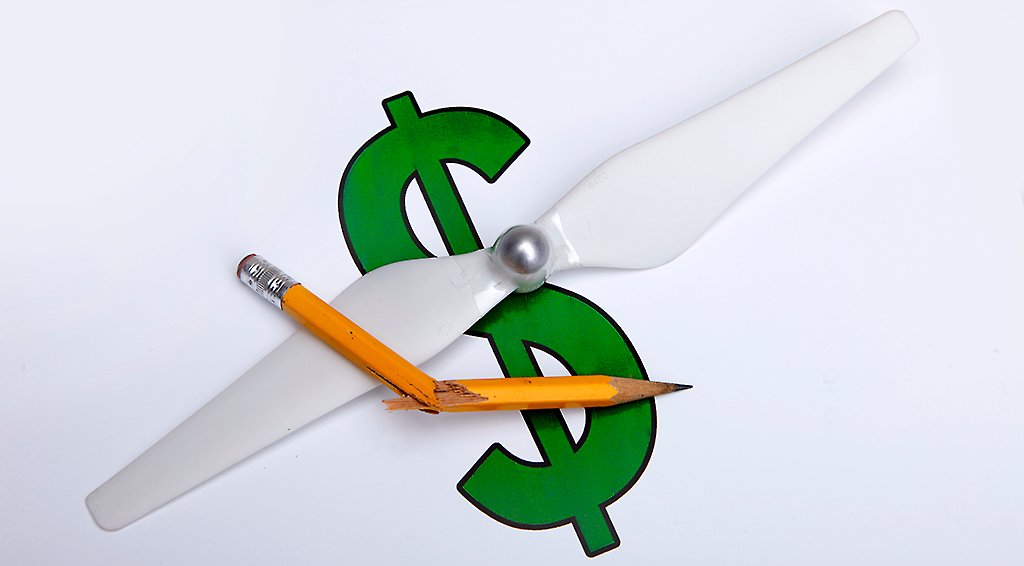 include("include-footer.php") ?>